Adopting a greyhound is a great way to add a new furry friend to your family and show your love and support for these amazing animals.
Think Globally, act Locally! Continue helping Greyhounds by Volunteering your time and efforts
You can make a difference now! Since we are an all-volunteer organization, every dollar donated (100%) goes directly to help the animals in need.
HAVE AN AWESOME AUTUMN!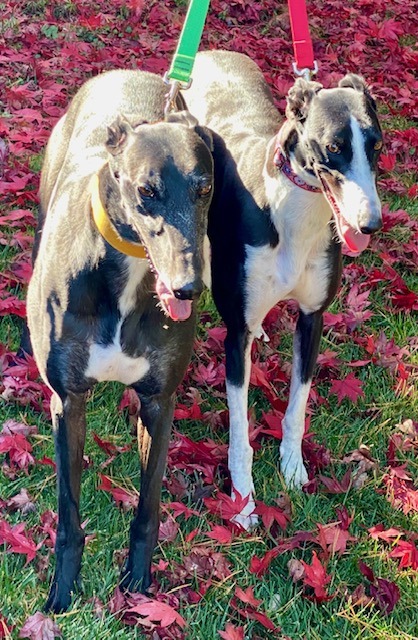 News
Когда дело касается онлайн-гемблинга, безопасность и надежность игровой платформы становятся ключевыми аспектами для игроков. Ведь никто не хочет рисковать своими финансами и персональными данными в ненадежном месте. Однако, на сегодняшний день есть игровая площадка, которая смогла зарекомендовать себя как надежный и безопасный провайдер – это 1xBet. Безопасность 1xBet обеспечивается с помощью самых современных технологий и…
Buy a Book – Help a Greyhound!
Ms. Branigan can sign, or sign and inscribe, the books to the recipient of your choice. Please indicate your preference.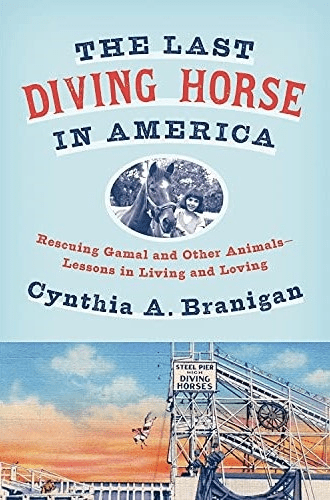 The Last Diving Horse in America
First Edition
The award-winning memoir of the transformational relationship between a woman and a former diving horse, laced with colorful historical figures and images.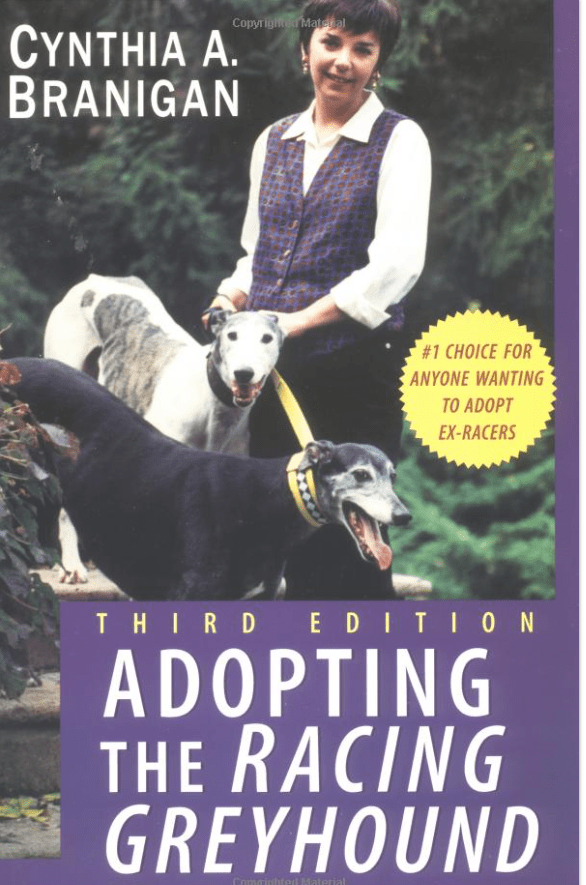 Adopting the Racing Greyhound
Third Edition
The best-selling book that popularized the adoption of ex-racers worldwide.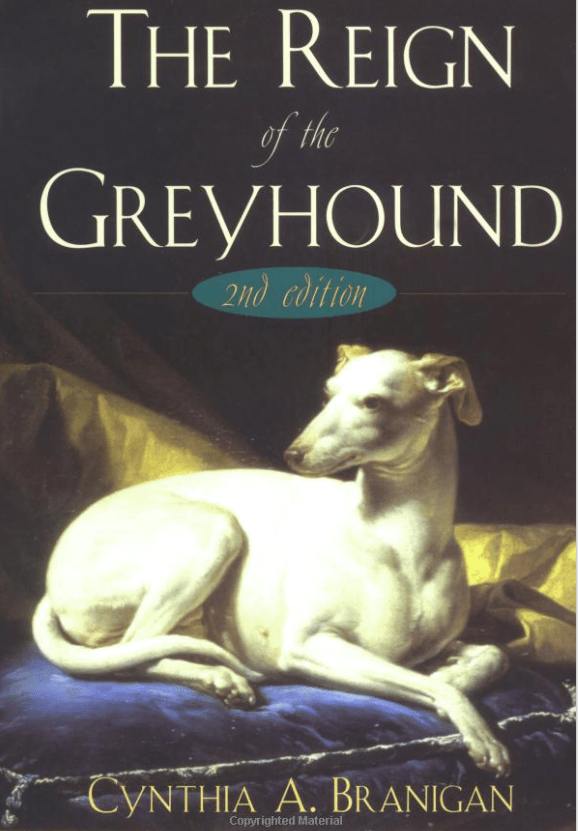 The Reign of the Greyhound
Second Edition
A riveting account of the oldest family of purebred dogs in art, history, and sport, dating to 6000 B.C.
Please email orders or inquiries to Jill Fitzpatrick [email protected]