Cynthia Branigan's professional involvement with the welfare and protection of animals dates to 1974, when she began volunteering with author Cleveland Amory and his organization, The Fund for Animals. In 1977, she became a full-time staff member. Through The Fund, she set up adoption centers across the country for over 6,000 wild burros and 4,000 mustangs rescued from public lands in the west.

In 1980, on The Fund's behalf, she bought Gamal, the last Atlantic City Steel Pier Diving Horse. The relationship that developed between the two transformed them both and is the subject of her latest book, a memoir titled THE LAST DIVING HORSE IN AMERICA (Pantheon, New York, October 2021). The book won the 2022 EQUUS award for Best Nonfiction Equine Book.

In 1987, Ms. Branigan adopted her first retired racing Greyhound, King (racing name Low Key Two), and was inspired by him to found Make Peace With Animals, a non-profit, all-volunteer, animal protection group, www.mpwa.org. Its special mission is the adoption of retired racing Greyhounds. So far, over 5,500 of these dogs have found homes through the organization.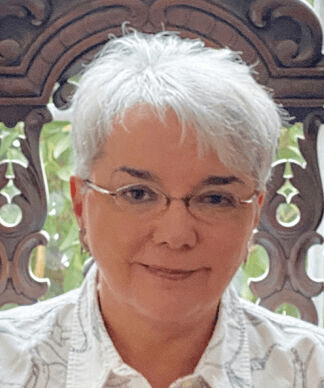 Ms. Branigan is the author of two books on Greyhounds, both published by Howell Book House, NY. The first, ADOPTING THE RACING GREYHOUND, has sold over 100,000 copies since it appeared in 1992 and is now in an updated Third Edition. It was the first book published on the subject, and the only one written by someone who directs an adoption group. Known as the Bible for anyone considering ownership of a former racing dog, it has inspired the Greyhound adoption movement worldwide.

Her second book, THE REIGN OF THE GREYHOUND: A POPULAR HISTORY OF THE OLDEST FAMILY OF DOGS, traces the breed in art, history, and sport from 6000 BCE to the present. It won top prize, Best General Interest Book, in 1998 from the Dog Writers' Association of America and is now in an expanded Second Edition.

For Ringpress Publishers, Ltd. of England she edited LIVING WITH A GREYHOUND (2002) and in 1994, wrote the chapter on adoption for THE COMPLETE BOOK OF GREYHOUNDS. In 2003, The Greyhound Project recognized her pioneering work, as did Greyhound Pets of America in 2005, and the National Greyhound Association in 2007.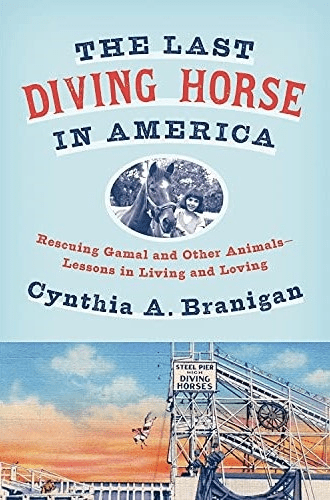 Journalism and Media Appearances
Ms. Branigan is an award-winning journalist who has written for such publications as THE NEW YORK TIMES, NEW JERSEY MONTHLY, EQUUS, and DOG WORLD. For many years, Ms. Branigan wrote a monthly column, "From The Home Front," for the GREYHOUND REVIEW, the magazine of the National Greyhound Association. Her media appearances include NATIONAL PUBLIC RADIO, ANIMAL PLANET, GOOD MORNING AMERICA and GOOD DAY PHILADELPHIA.
Education and Personal
Ms. Branigan was educated at Franconia College in New Hampshire and the University of Pennsylvania. She shares a home in Bucks County, Pennsylvania with her husband and their adopted dogs and cats.