All books sold through the Make Peace With Animals' website will benefit that organization.

Ms. Branigan can sign, or sign and inscribe, the books to the recipient of your choice. Please indicate your preference.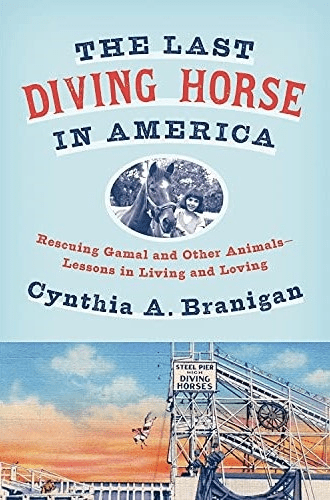 The Last Diving Horse in America
Cynthia Branigan's third book, THE LAST DIVING HORSE IN AMERICA, officially hit the shelves on October 19th, 2021.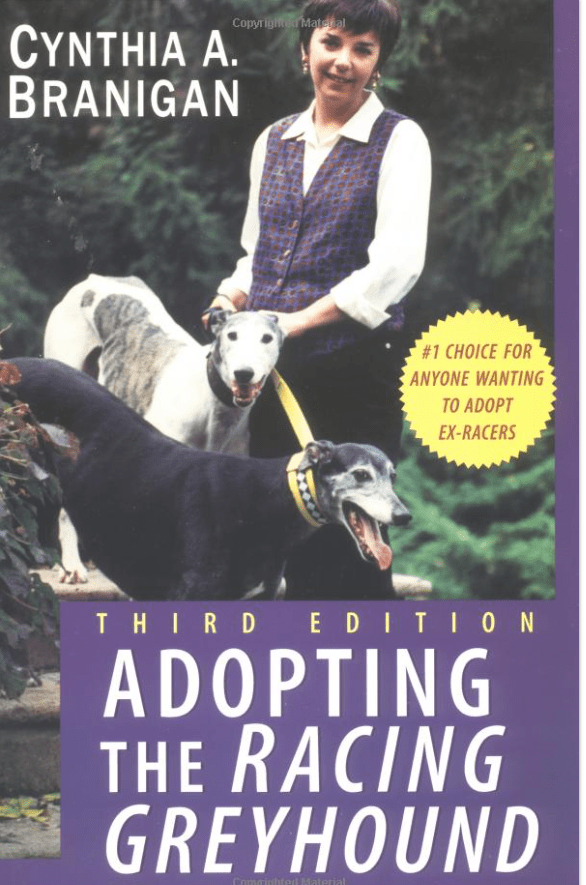 Adopting the Racing Greyhound
Since the first edition of this groundbreaking book was published, tens of thousands of people have been inspired to adopt ex-racing Greyhounds.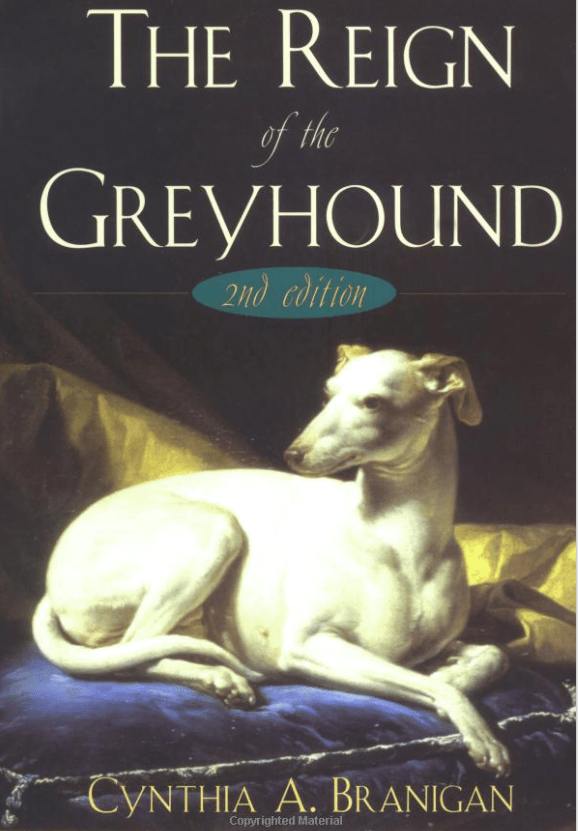 The Reign of the Greyhound
The regal history of a revered, elegant breed. Beautifully illustrated with more than 100 black-and-white reproductions and photos,